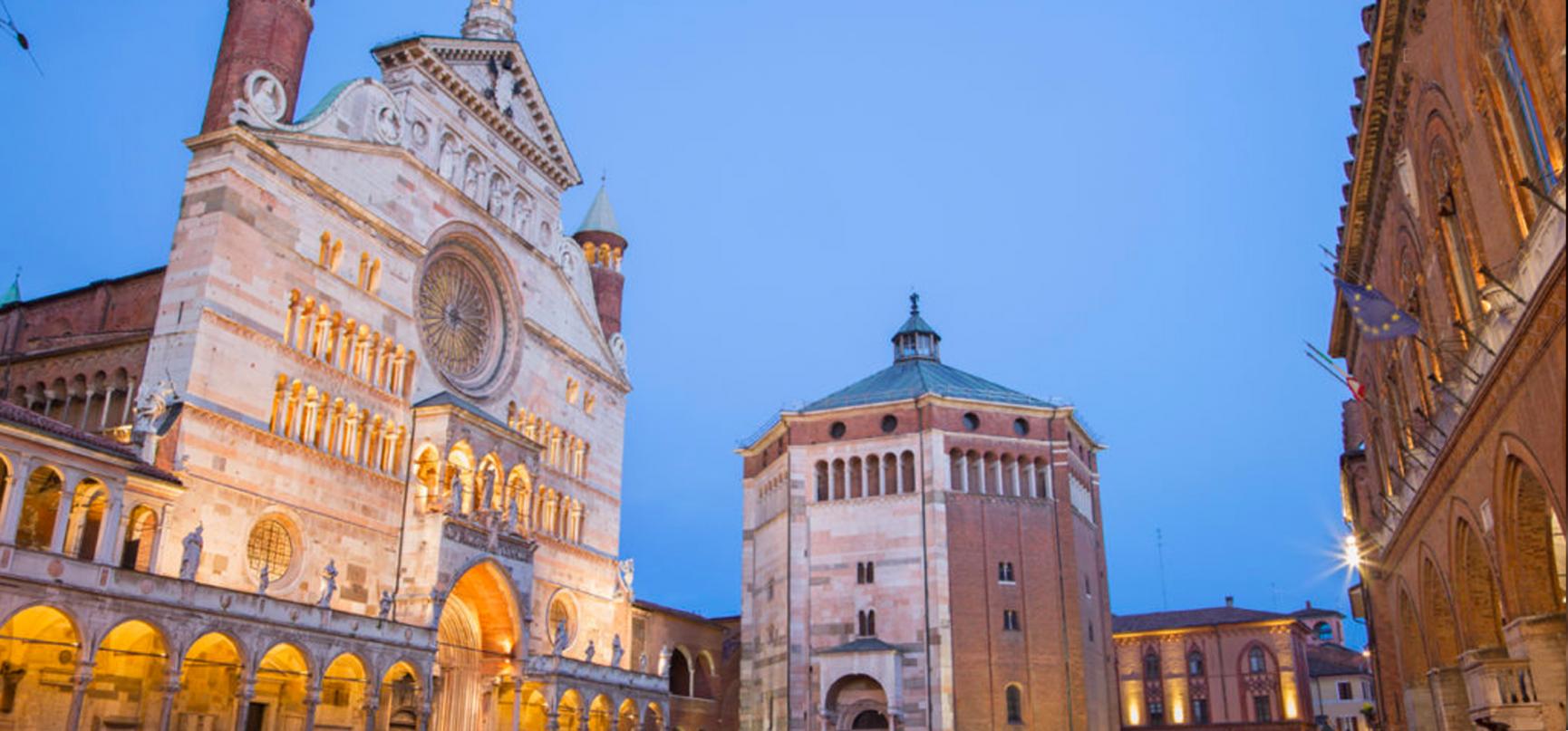 The Cremona Music Festival: Competitions, Masterclasses and Concerts
The Cremona Summer Festival features a full program of competitions, masterclasses and concerts.
Students and teachers of stringed instruments, piano and wind instruments from more than 37 nations including Italy, Belgium, The Netherlands, France, Germany, Austria, Spain, Portugal, Greece, Poland, Bulgaria, Romania, Hungary, Switzerland, Slovakia, Norway, Belarus, Armenia, Russia, Turkey, China, Colombia, South Korea, USA, Canada, Japan, Taiwan, Thailand, Ukraine, Arzebaijian, South Africa, Hong Kong, Singapore, Macao, Mexico, India and Israel will arrive in town to take part in Cremona Summer Festival to play in the land of Stradivari.
The Cremona Music Festival and the Cremona Summer Festival are festivals that serve as a venue for educational activities related to the violin. It is organized by the Chamber of Commerce of Cremona in collaboration with the Consortium of Violin Makers "Antonio Stradivari" Cremona, the "Claudio Monteverdi" Music Institute for academic studies of Cremona, Cremona International Music Academy, International Academy of Arts, Casalmaggiore International Festival, Coro e Orchestra del Festival "La Via dei Concerti", with the support and collaboration of the City of Cremona, the City of Crema, the Lombardy Region and Unioncamere Lombardia.
The Cremona Festivals are supported by and collaborates with the Cultural District and the Music District, the Casalmaggiore International Festival, the Province of Cremona, the Antonio Stradivari Cremona International Violin Making School, the Violin Museum, the Stauffer Foundation and the Shops of the City Centre.
The commitment and the common desire to focus on Cremona - city of music and violin making - can be demonstrated by the fact that the concerts of Cremona Summer Festival are partly included in other exhibitions and events already scheduled in the territory in order to boost the promotional effects and to further encourage turnout.